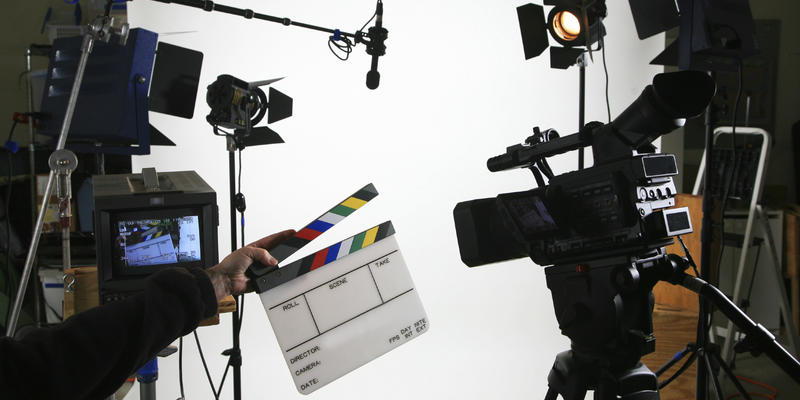 How small practices help the budding filmmakers? 
If you are a filmmaker and wish to accomplish big things, then you have to initially think small. Most of us are well aware that the secret to success or to accomplish anything big in life, one has to change their daily routine. When you take small actions but consistently, there are chances for the actions to develop over time into better and bigger things. When you put a small sum of money in the bank regularly every month, the money would grow more than the principle. It is the same as the actions. You can see dramatic results in the end.
If the screenwriter spends 30 minutes and writes two polished pages per day, then he/she could write around seven to eight feature scripts per year. Imagine if they have increased their daily writing hours that are mostly doable for individuals even working full time. The results will be outstanding.
In the same way, when a passionate cinematographer is dedicating thirty minutes in a day to improve their lighting skills, study light, and ways to manipulate it, they can easily improve within a year. It is the same for other associated skills that are required to make a movie. If you have decided to be a part of the film industry, then you have to do something unique and practice your skills daily to keep it up with the trends. When you do not practice or update yourself, there are chances for you to go out of the crowd.
Why do most of us work on the skill that takes us forward?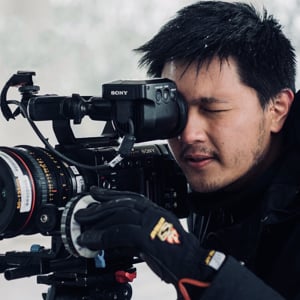 See how much time you are dedicating to do things that are associated with filmmaking. Well, some people take some steps but still, they would not be able to see success. You may be spending an hour reading industry news and film blogs, watching tutorials and interviews on YouTube, or creating filmmaking themed subreddits or Facebook groups.
Surely, you may learn something by doing any of these activities. However, if you see yourself honestly, you would find that none of these activities are helping you towards success. They are distractions in a different form. These are things that will make you feel productive but they are just a total waste of time.
If you have spent that thirty minutes in consistent and focused action, it is sure you would have seen massive results.
Actively nurture and develop your work:
Remember, it is not possible to create a film alone. Ensure to develop on creating long term good relationships with business people, creatives, filmmakers, or any person who wishes to partner with the same goal.
It is best to reach new people. Try to contact the person in your network every day. Send a text message or email to see if you can assist them or what they are currently working on. You should build a feeling that you are interested in their success and they can invest in you for their success.
Develop important skills to see success in the film industry
There are several skills and not all skills are the same. Certain skills offer high returns. It is best to look for high-value skills and learn them. This way, you will get regular paid work and also your work will be noticed better. According to your success definition, look for important skills that help you in getting maximum exposure and also start to develop those skills one by one.
After determining the key skills, you have to work continuously, develop routines and skills. This way, you can enhance the skill at least 1% every day. It is all how you can improve yourself quickly.
See how you can utilize yourself into non filming activities:
If you have an artistic voice, you can easily stand out and be popular in the film industry. It is very important as a lot of people are creating films.
There are two unique elements in your voice- the thought at the middle of the film and how you transform ideas into the movie language. Great ideas come in various forms other than films. It can begin from artistic mediums, music, sculptures, paintings, plays, newspapers and books.
It also arrives when you truly experience life and get away from your comfort zone. It can come when you listen more, when having unpredictable conversations and by watching people.
Your filmmaking would flourish when you come across new experiences and find interesting things as you explore. No matter what you are trying to accomplish in the film industry, it is important to take small actions regularly to accomplish success. If you have enough time, give importance to those actions to see amazing results. It is how you can easily venture into and see success in the film industry.
Know More About : Animation Features That Make It Popular