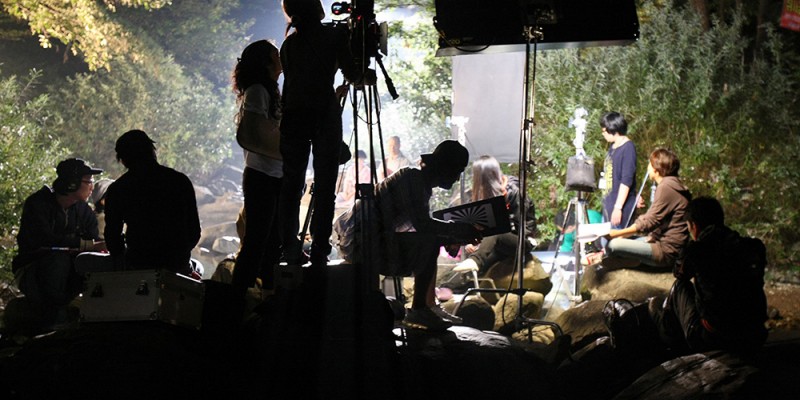 What Makes Short Films Special?
It is something of a trend amongst the current generation of filmmakers to have tried their hand at a couple of short films before venturing to bag big screen projects. 
Going by the definition of short films given by the Academy of Motion Picture Arts and Sciences, a short film should have a running time of less than 40 minutes, including the credits. 
That is perhaps the kind of challenge that beckons young minds- to say something impactful within 40 minutes. But short films are preferred for a lot more reasons.
Money is a huge factor for any filmmaker. Big screens demand big money in terms of production, payment, post-production, etc. And this is just the tip of the iceberg. Money is also one of the aspects that discourages even the most brilliant filmmaker from getting the project going.
Small films work superbly on a very limited budget. The limited screenplay and time calls  for only a few days of work. There is always scope for the filmmaker to expand the idea into a full-fledged film based on the success of the short film.
Big exposure on a small scale
What's great about a good short film is that it gains immense exposure at big and small film festivals. Being a part of a film festival is a huge boon for the film and for the filmmaker. Winning awards adds an extra feather in the cap because the film's team is exposed to a wider circle of people associated with the film business. 
Short films are a brilliant way to use the latest technology such as CGI, computer-generated visual effects and animation. Short films showcase technology that is very new and it is a cost-effective method to gauge the acceptance of the technology by the masses. When audiences respond favourably to new technological advances in a short film, they can be used in more big screen films. 
Better opportunities to make money
In the current times, short films have better distribution channels. There is a demand in the film industry for short films that have new concepts. Award-winning films have the potential to make money because of studios that are always on the lookout for new ideas and stories. 
The Benefit Of Short Films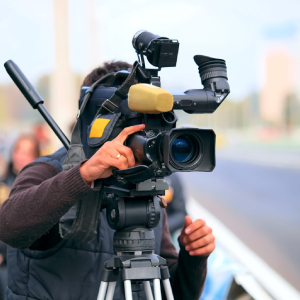 It is important to remember that the big screen films started out as short films that lasted only one or two minutes. Short films hold a vital place in the film industry because both the audiences and the society have a plethora of reasons to benefit from.
Documentary short films offer the possibility of throwing light on societal issues that need awareness. Issues of health and environment are easier to get across to the rural audience through a documentary film rather than a newspaper or TV announcement.

Short films are more appealing to audiences because of a tightly knit script that sticks to the plot. 

Short films are the perfect platform for movie enthusiasts and filmmakers who otherwise would've had to bury their potential due to lack of time or money. 

Unlike big screen films that require a big launch and adequate publicity, short films can quietly be uploaded on a personal domain or on YouTube. 

Short film audiences are more accepting of quirky topics and experimental scripts. 

There is no need for big banners and  big actors to make a short film work. 
Why Do Production Houses Endorse Short Films?
 Every year, an Oscar is handed out to a nominated short film and its technicians. Big production houses are actively involved in encouraging and endorsing short films. Why?
Short films are a platform for production houses to experiment with new technology and look for opportunities for further expansion.

It helps them discover new talent and new concepts to invest in.

It is a safe way for production companies to discover the money-making potential of new projects. 
It is safe to conclude that short films hold a great value with an ever-expanding audience, filmmakers, studios and the support of society. 
Know More About : The Basic Aspects Of A Good Movie