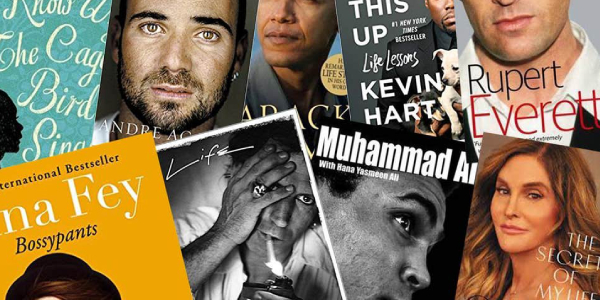 Why Is Health And Fitness Crucial For All?
It seems lames to point it out, but it never hurts to emphasise a good mantra. Health and fitness are crucial to everybody. A fit mind and a fit body can drive happiness in all areas of life. As they say, every person juggles five glass balls in their lives. Health is an essential one. You drop that ball and everything else goes for a toss.
How you attain the goal of being physically and mentally well differs from person to person. Some extoll the benefits of massage therapy, while others promote a balanced diet. The real answer is to find what works for you. If it takes skipping a rope ten minutes a day for you to be well, then that is what you should do. If it takes a 45-minute aroma therapy session for your mind to be relaxed, then that should be your calling card.
But not everyone has been through the journey of finding what suits their mind and body when it comes to fitness. For all those people, we give you some tricks and tips that A-listers and celebrities utilise to keep their bodies toned. From strict diets that don't allow for a single cheat day to hardcore workout regimes, the tips differ. Therefore, try them all and then be constant with the one that suits you. Check Out – The importance of physical beauty.
Hrithik, Akshay And Mallika's Tips To Health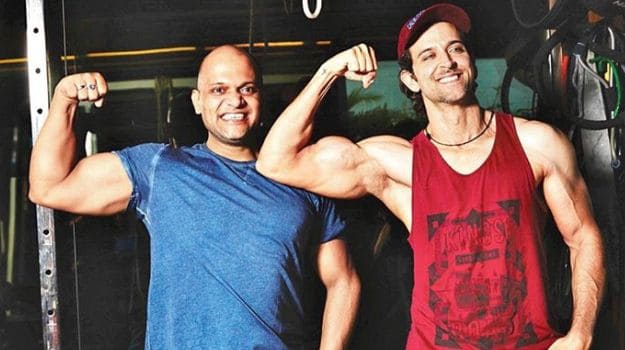 The journey from a pudgy boy to body goals has been well-documented in the case of superstar Hrithik Roshan. But his person tip is to include cross-fit and weight training in your workout routine. How did he lose 10 kgs in 10 weeks? Well, including the exercise regimen, he stuck to a disciplined diet of:
100 gms of meat
One cup of rice or pasta
Broccoli, spinach or sprout to add some fibre in the meal
To bulk up further, he added-on eggs and protein powder to his diet later on.
While Hrithik believes in a structured approach to health, Akshay Kumar has a more natural method. His trick to staying fit is simple:
Include outdoor activities in your workout
Try martial arts or functional training
Eat right, which means no drinking or partying till later. On average days, his last meal of the day is done by 7 pm.Akshay believes that the body requires four hours of digestion before going to sleep, so have dinner early.
Like Akshay, another Bollywood celebrity who has maintained a healthy figure is Mallika Sherawat. The actress is purely vegan. Her diet is devoid of dairy, eggs, and other non-vegetarian foods. Most of her meals include fruits, vegetable, and green juices. To keep her body toned, she incorporates kick-boxing in her workout routine.
Have A Mantra Like Nargis Fakhri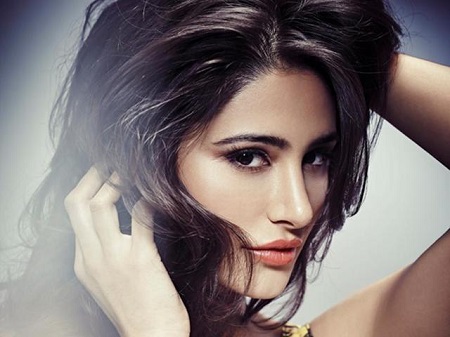 The hardest part of exercising is starting. You need a drive, a motivation to spur you on. After you take the first step, the rest comes easy. It is why we love Nargis Fakhri's mantra to a healthier life. She says all you have to do is move. It can be walking 10,000 steps a day or gyming every day. She also advocates drinking two to three litres of water every day and bulking up on veggies. Nargis also advises to have fun while working out, so if you find running on the treadmill boring, try out Zumba or any other dance form.
Shedding a few kgs or toning muscles is not hard. It can be done through fad diets or regular exercise. Trimming your waist down like Shilpa Shetty or finding that inner pink glow of Kareena Kapoor is very much possible. All you need is consistency in your routine and keeping the mind as fit as the body. Therefore, if it takes a few massage therapies to reach there, don't hesitate. Give your mind as much care as you would to your body!
Know More About : A Journey Through The Years