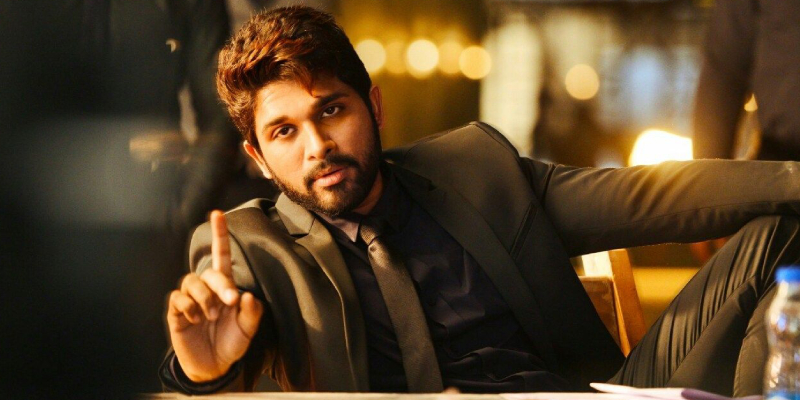 When it comes to world-class entertainment, Hollywood stands supreme. India's answer to Hollywood is Bollywood, which is essentially Hindi cinema for the Indian audience. As far as regional cinema is concerned, Tollywood stands third in line. Tollywood refers to the movies produced by the Telugu film industry in Andhra Pradesh. Tollywood is well known for producing hits which have the typical "masala" that every Indian audience loves. The magic "masala" for all Tollywood hits includes a song and dance sequence, an action sequence, with some romance and sentimentality thrown in.
Telugu cinema has been around for several decades, and great actors like NT Ramarao were part of this. Telugu cinema has come a long way from its beginning in 1931. The first Telugu movie "Bhakta Prahlada" was produced by HM Reddy in 1931 since then there has been no turning back. The Ramoji Film city in Hyderabad which was established in the year 1996 is a testimony to this amazing rise of Tollywood cinema over the last several decades. While the regional audience cherishes the Telugu movies produced in Tollywood, there has been a prominence of Telugu movies at the national level.
The Rise Of Tollywood
Since the 1990s there has been a rise in the popularity of Telugu movies. Most of these movies are done very well, and people love the movies as one of the best forms of entertainment. It is true that Tollywood continues to churn out movies, and most of these movies have made a mark in the Indian entertainment industry. It wouldn't be wrong to say that Tollywood proudly stands third, after Hollywood and Bollywood.
Social media has made it even easier for movie buffs to come together to talk about the kind of movies that are being produced. When it comes to Telugu movies, it be stated that these movies are entertaining in every way and make audiences sit up and take note of them.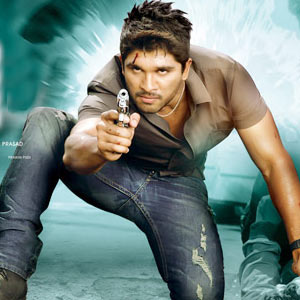 As far as Telugu songs in Tollywood is concerned, it has risen to phenomenal success from its humble beginning. There was a time when Telugu movie songs were not all that famous and were unable to make. Things have changed a lot since then, and now the songs produced in Tollywood are made with world-class technology. Great music directors like AR Rahman, as well as the famous Illayaraja, and the recent Harris Jayaraj are all being hired by movie directors in Tollywood to make music for their movies. Because songs are an important part of movies in Tollywood, they are made keeping the audience tastes in mind. Very often, the songs of movies can make the movie popular. There are songs of different genres such as classical, pop, devotional and traditional folk music and contribute to the movie's success. Even famous singers such as SP Balasubramaniam, Susheela and Chitra are hired by the Tollywood industry to make the songs a hit. To sum up, it can be stated that Tollywood has made a mark among regional audiences, as well as in Bollywood and even international audiences.
Know More About : The Best Of Kollywood – Over The Years!