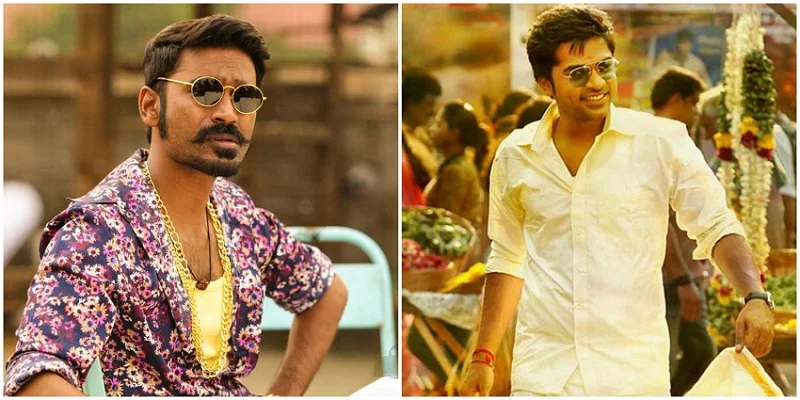 One of the most entertaining industries of all time is the Tamil Cinema industry, popularly known as Kollywood. The Tamil cinema industry has created a niche for itself in the world of entertainment and continues to enthrall audiences in several parts of the world. While Bollywood stands second to Hollywood, Kollywood has been progressing in leaps and bounds. From its humble beginnings several decades ago, Tamil cinema has undergone a sea change, and the industry has evolved into a force to reckon with. Tamil cinema is not only famous in the state of TamilNadu, but also in other parts of India, and especially its neighboring states.
Tamil cinema began its journey in 1916 with the release of the silent movie, "Keechaka Vaadham." But the first Tamil movie that brought in international acclaim was "Chandralekha." While most people are not familiar with the Tamil language, this movie stood out among audiences across the globe. Tamil cinema is closely associated with politics, and actors turned politicians such as M.G Ramachandran, and J. Jayalalitha were well-known actors before they moved into politics and became Chief Ministers of the state of Tamil Nadu. Another Chief Minister of TamilNadu, M. Karunanidhi (or Kalaingnar Karunanidhi as he is better known) was a film director and scriptwriter for movies at one point of time before he joined politics.
Kollywood – Cutting Across Countries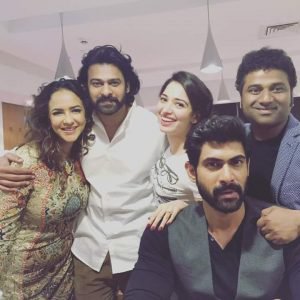 As far as Kollywood is concerned, it has been a remarkable journey through time for almost a century. Kollywood is known all over the world for its amazing style of making movies. While some movies base their theme on historical events, there are also movies that have made a mark with audiences across the world, especially in Sri Lanka, Japan, Malaysia and Canada to mention a few. Most of the movies in Kollywood have the "magic masala" in it, which typically means a combination of action, romance, and a song and dance sequence. Some Kollywood movies are typical thrillers, while others are set up in a family story with a lot of drama and sentimentality added to it. When it comes to Tamil cinema, one crucial factor is the songs. Tamil cinema can boast of having some of the most famous musicians in Indian entertainment history. They include maestros like Illayaraja and A.R. Rahman, both of whom have made a mark in the international music scenario. As far as Tamil cinema music industry is concerned, music directors take a lot of effort to make quality music, because a movie sometimes depends a lot on its music for its success. The music tracks of many movies are directly correlated to the success of the movie.
The Tamil Film industry continues to move forward, with more and more innovations being added every day in terms of technical changes, special effects, and better soundtracks. Advanced visual effects also make the movies something to look forward to. Tamil actors are well known, with several years of experience in the field. Actors like Vijay, Ajit, Suriya, Nayanthara, Trisha among others are recognized for their excellence in acting. Tamil audiences continue to captivate audiences around the world.
Know More About : World Class Entertainment With Hollywood